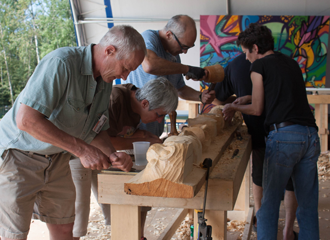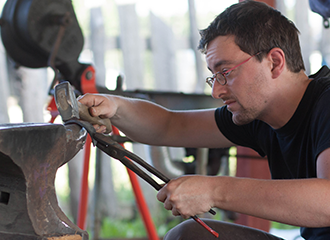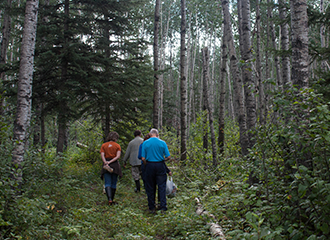 The EMMA Board of Directors is closely monitoring the Covid-19 Situation here in Saskatchewan as well as abroad and has come to the decision that we will be requiring proof of full vaccination (along with government issued photo ID) for all participants at the 2022 Collab. We are optimistic about hosting the 2022 Collab in person (July 27th - August 4th, 2022), but also remain realistic about the possibilities of a cancellation. In the event that organizers are forced to cancel the Collaboration due to covid concerns, all participants will be offered a full refund. The Board has identified May 31st as an internal deadline for such a decision.
Collab with Us!
This is an invitational event but if you wish to submit your information and be considered for an invite, or have received an invitation for this event and have questions, please email Carlie Letts at emmacollaboration@gmail.com
Be sure to let us know if you'd like to be considered as a professional or emerging artist, and be ready to provide us with images of your work, website, and additional information about yourself.